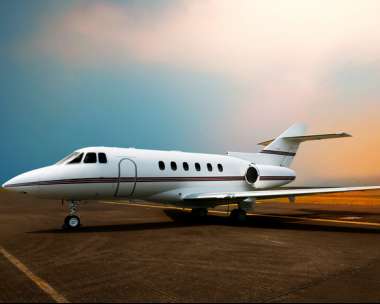 All Services
Valuations / Finance / Insurance
COMPETITIVE RATES AND A NO HASSLE POLICY IS AVAILABLE TO OUR CUSTOMERS.
AIRCRAFT VALUATIONS

We offer a comprehensive valuation service to aircraft owners. The next time you require a valuation for either finance purposes, insurance or peace of mind why not give the professionals a call. We provide a written valuation together with an international computer generated 'Bluebook' appraisal for either replacement or New Zealand / International retail values.
For our valued customers we offer a free online appraisal for your aircraft. This basic service will provide you with a 'ball park' and approximate valuation considering the aircraft is sight unseen and we must rely on the information provided by yourself. Please complete the questionnaire by clicking below.
For a FREE 'Bluebook Valuation' Click Here.
Please contact Dennis to arrange or discuss your next valuation.

AIRCRAFT FINANCE
Our independent and small number of Aircraft Finance specialists are 'on side' and looking to do additional aircraft deals. From $10,000 to 10 million we are able to assist you to both lessen any complications and make it happen. Dependant on your financial situation the aircraft only is used for security.
AIRCRAFT INSURANCE
Yet again we are constantly working with a number of aviation insurance specialists, for domestic, international and ferry insurance please contact us and we'll suggest a company best suited to your needs.
For more information, click here to contact us...
Yes......Your One Stop Aviation Specialists, Here To Assist You 7 Days a Week.
ENQUIRE